Remembrance Sunday – 8 November 2020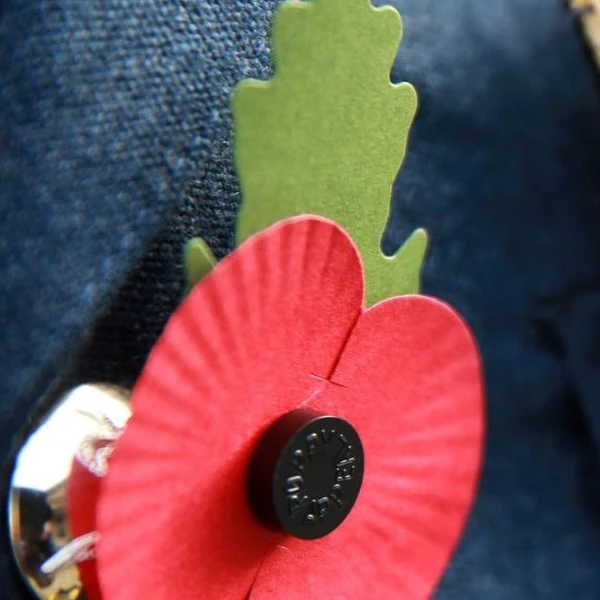 County Councillor Update – 23 October 2020
County Councillor Update – 16 October 2020
County Councillor Update – 10 October 2020
Agenda 12 October 2020 via Zoom
County Councillor Update – 2 October 2020
County Councillor Update – 25 September 2020
County Councillor Update – 18 September 2020
Agenda 14 September 2020 – via Zoom
County Councillor Update – 12 September 2020
County Councillor Update – 6 September 2020
County Councillor Update – 29 August 2020
County Councillor Update – 21 August 2020
County Councillor Update – 14 August 2020
County Councillor Update – 8 August 2020
Road Closure – The Green 12 August 2020
County Councillor Update – 25 July 2020
County Councillor Update – 17 July 2020
County Councillor Update – 10 July 2020
Agenda 13 July 2020 Meeting Via Zoom
County Councillor Update – 4 July 2020
Weekly Update from WCC – County Councillor Update – 27 June 2020
Weekly Update from WCC – County Councillor Update – 19 June 2020
Weekly Update from WCC – County Councillor Update – 13 June 2020
Weekly Update from WCC – County Councillor Update 5 June 2020
Agenda for the next meeting –  Agenda 8 June 2020 Via Zoom
Weekly Update from WCC – County Councillor Update 30 May 2020
Weekly Update from WCC – County Councillor Update – 22 May 2020
Weekly Update from WCC  – County Councillor Update 16 May 2020
Weekly Update from WCC – 8 May 2020 County Councillor Update 8 May 2020
Weekly Update from WCC – 2 May 2020 Lockdown Update from Your Local County Councillor
Weekly Update from WCC – 26 April 2020 County Councillor Update 26 April 2020
Grass Cutting Service
During this concerning time regarding the COVID-19 virus the Parish Council will ensure there is minimal disruption to our grass cutting, however, I hope you will understand if any changes have to be made over the forthcoming weeks.
Our Contractors are all following the current Government health guidelines and are attending areas without contact with anyone.
Grassed areas are important at this time, to relax and enjoy some fresh air in a safe and private space outside. We will work together with our contractors to get through this difficult period and keep our grassed areas looking good.
Regards
Nicola Everall
Parish Clerk
CORONAVIRUS – Can you help – Do you need help
Road Closure Notice Bell Lane – 23 to 26 March 2020
Road Closure 18-20 November 2019
Road Closure Order – Remembrance Sunday 10 November 2019
Temporary Closure of School Lane & The Green
Annual Meeting Agenda 13 May 2019
Annual Parish Meeting – 29 April 2019 at 7.30pm
Notice of Parish Council Elections
The Parish Clerk receives updates periodically from WCC, SDC and other sources such as Police. The Clerk is under no time constraints or obligation to upload these updates but notices can be posted here. Posts will appear in reverse date order, i.e. most recent first.